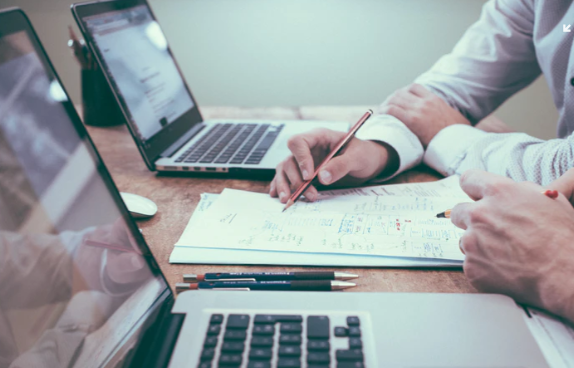 Messaging audits are deep dives into your website's messaging from the perspective of a first-time visitor. These audits are effective for any business that wants to:
Identify strengths, weaknesses, and opportunities

Increase web traffic

Boost search engine ranking

Retool their brand messaging

Improve their web content
During the messaging audit, I also audit the websites of five of your closest competitors to help you identify how you can improve your content and become more competitive in your market. 
The audit consists of six categories:
Overall positioning 

Messaging clarity

Target audience(s)

Calls to action

Tone-of-voice

Notable Findings
The results are eye-opening. When I did one for myself, it inspired me to rethink the entire structure and content of my site. 
Start with a messaging audit before making content or messaging updates to your site. It's a great launch point for web copy upgrades, blog series ideas, and messaging opportunities. 
Discover how you measure up to the competition. Ask about getting a messaging audit today.