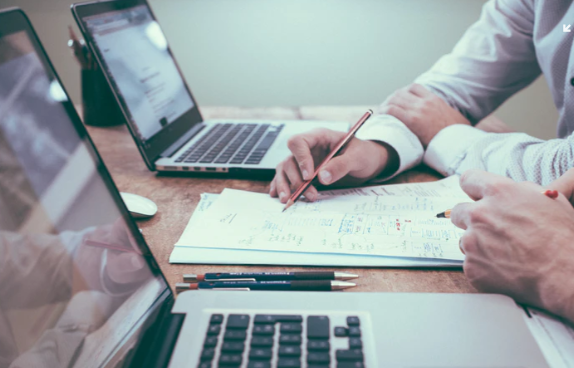 A messaging audit is a deep dive in to your website's messaging to identify your content's strengths, weaknesses, and potential opportunities. Your audit will be cross-referenced with the messaging of five of your closest competitors to see how you size up and how you can stand out.
Messaging audits are great for any business that wants to increase their web traffic, to improve their ranking on search engines, are thinking about rebranding, or want to know how they can improve their web content. 
The results can be eye-opening. When I did one for myself, it completely made me rethink about the structure and content of my site. 
The audit consists of six categories:
Overall positioning:

What is the company's perceived messaging? How are they saying what they're saying, and how does this make them different?

Overall clarity:

How clear is their site's navigation? Does it tell a story, and are the key components easy to find?

Target audience(s):

Who is the perceived target audience(s)? 

Calls to action:

What CTAs do they have? Are they unique to their brand?

Tone-of-voice:

 How does the brand's personality come across?

Notable Findings:

Is there a particular service they're championing? Are they usually unique colors, doing video, have a strong social media presence? What else is worth mentioning?
If you're thinking about making any updates to your website or messaging, start by getting a messaging audit. It an effective starting point for web copy upgrades, blog series ideas, and messaging opportunities. 
Do you want to discover how you measure up to the competition? Let's chat!