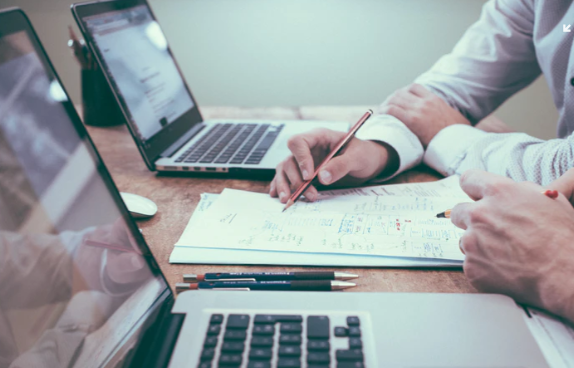 Curious to see how your web copy sizes up? A messaging audit is a great way to help you identify opportunities to stand out. When I did one for myself, it completely made me rethink about the structure and content of my site. It's really eye-opening stuff.
A messaging audit is a deep dive into your site's messaging – and the messaging of five of your closest competitors. This audit consists of six categories:
Overall positioning:

What is a company's perceived universal selling proposition? What is their mission, vision, and goals? How are they saying what they're saying, and how does this make them different?

Overall clarity:

How clear is their site's navigation? Does it tell a story? Is the most important information easily found?

Target audience(s):

Who is the perceived target audience(s)?

Calls to action:

What CTAs do they have? Are they unique to their brand?

Tone-of-voice:

What words describe the brand's personality and why?

Notable Findings:

Is there a particular service they're championing? Are they usually unique colors, doing video, have a strong social media presence? What else is worth mentioning?
Understanding where you and your competitors are in your market helps you identify your opportunities. From there, we can start talking about your web copy, blogging, and messaging opportunities.
Interested in seeing how you measure up to the competition? Let's chat!